From analysis and observation...
to solution

.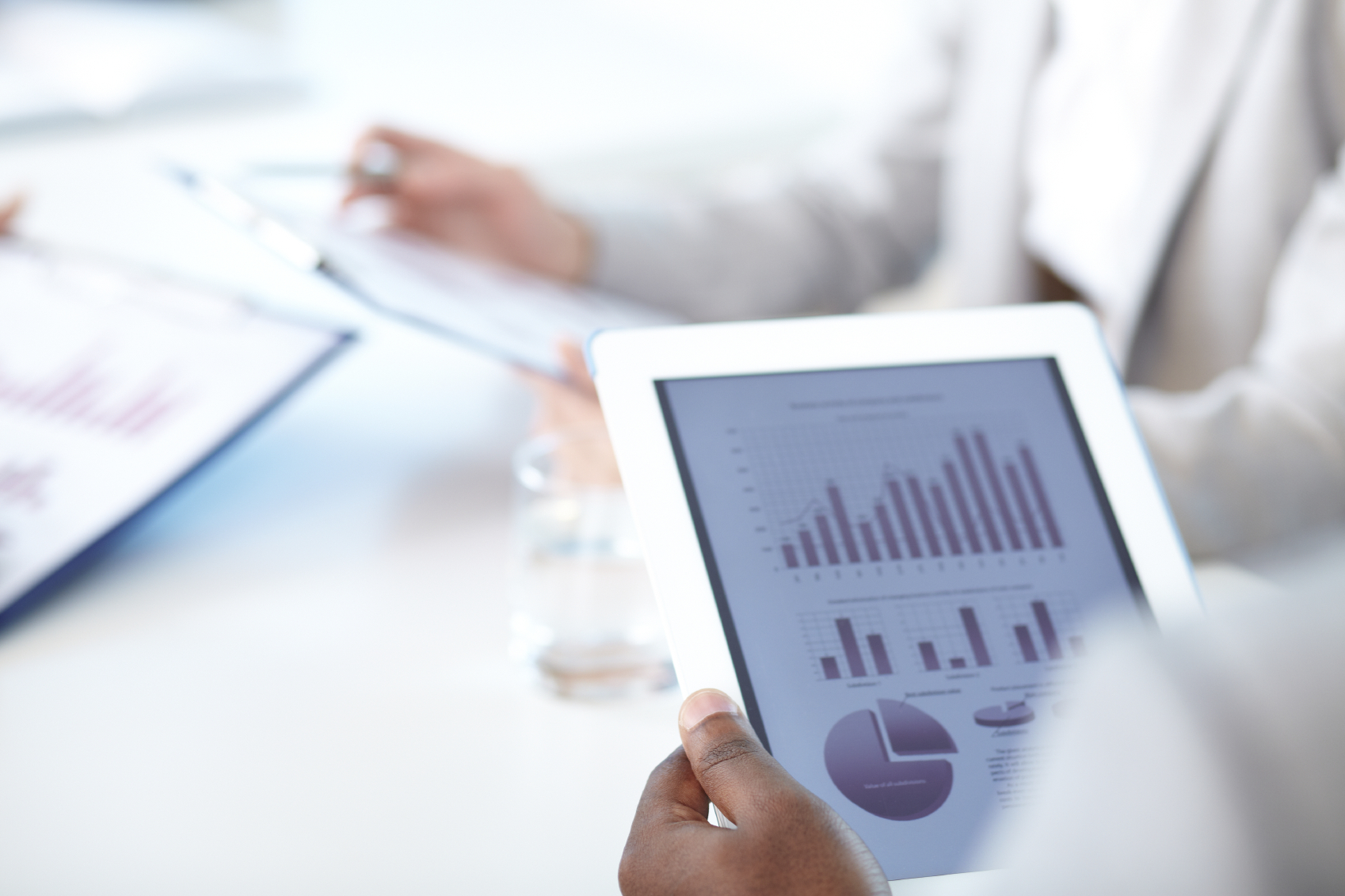 Contrary to the traditional BI where only some initiated are involved in the creation of perspectives, Business Discovery allows all the users to participate in it.
The services and all the entities job can access to data whom they need to set of better decisions.
Companies can exploit completely their resources by offering to every user job(business) the necessary means for optimiser the quality and the speed of their work.
Business Driver,


a solution as closely as possible to your needs
Valuation of your date

---

The simple and daily access to your data via Business Driver is a key factor of increase of your performances.

User Friendly

---

The knowledge of the business processes of the company allows in DS Consult to conceive and realize simple and intuitive solutions.

Business Driver Is accessible very easily, at any time and from various equipments.

Optimizations of your performances

Optimizations of your performances

---

Relevant and optimized indicators are developed for you in Business Driver.

They facilitate the piloting to the everyday life of your company, the analysis of your data for better decisions.
Business Driver

optimize the quality and speed o
Study of business processes
The detailed analysis of your business processes is for us a guarantee of success in using the Business Driver solution on a daily basis.
Conception of piloting solutions
Simple and intuitive solution easily accessible to users.
Technical expertise tool
Allows you to define and use relevant indicators to facilitate the management of your business and optimize your performance.
Innovation
Is an integral part of DS Consult, where it enrolls strongly.
Gallery

Photo

Some screenshots of Business Driver
We support you on all or part of your decision-making platform, from the integration and preparation of data to business renditions (data-visualization).