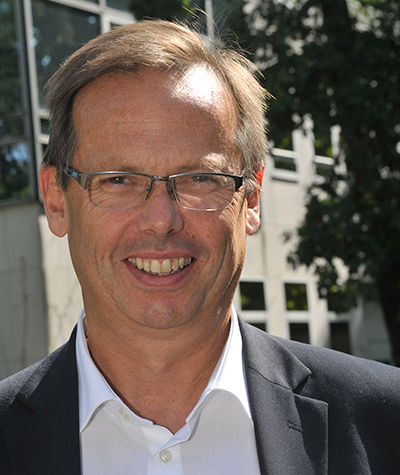 Bernard Demars,
CEO & founder
Designer of solutions of Piloting and indicators job computerized.
More than 200 BI & CRM projects to his credit for more than 100 customers.
Founder and CEO of the company FDV concept
from 1994 till 2008.
DS Consult in some
figures
20.
Years of experience
DS Consult puts in the service of your Projects 20 years of experience in the analysis, the design and the implementation of solutions BI & CRM.
650 k€.*
Figure of Affair 2017
The activity distributed between the supply of solutions, technical services and maintenance.
*Strengthened figure of affair
9.
Collaborators
The team of DS Consult compound of engineers and specialized and experimented technicians answers has all the expectations of his customers.
15.
Clients
They trust us for 8 years.
Discover our
Solutions

and

Services